I have a special Opportunity for you…

– UPGRADE TO THE MASTERS OF FLOW VIP EXPERIENCE –

When you purchase the Masters of Flow VIP Experience, you'll receive:
Lifetime access to all 21+ original interviews to own forever and watch on your own time.
PLUS you'll receive these amazing Bonuses:
1. My 2019 Vision Quest Workbook
2. A 50-minute Vision Planning Call with me
3. A tarot reading to intuitively enrich your 2019 Vision
4. My future Self Guided Meditation
Get this package valued at $1200 today for just $197 and
make 2019 your most inspired year yet!

– CHECK OUT OUR GUEST SPEAKERS –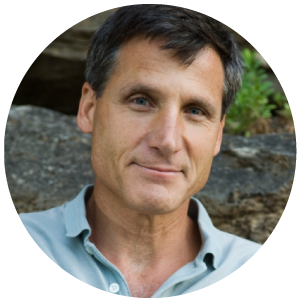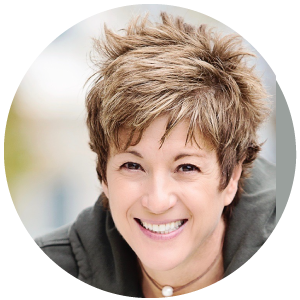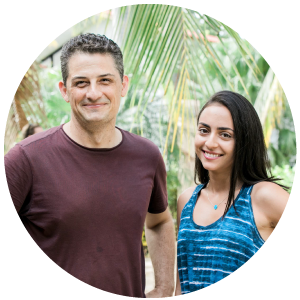 Carey Bentley & Demir Gjokaj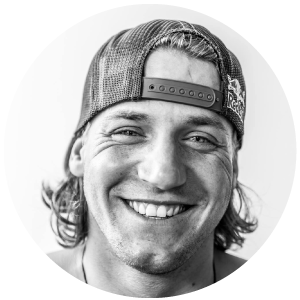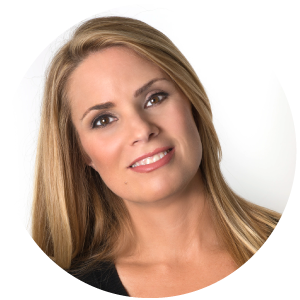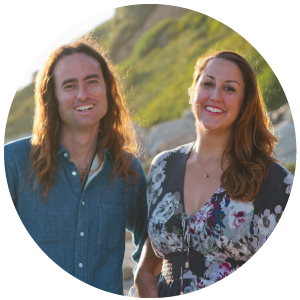 Justin Faerman & Jackie Knechtel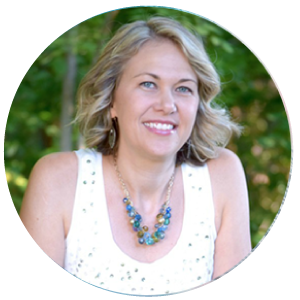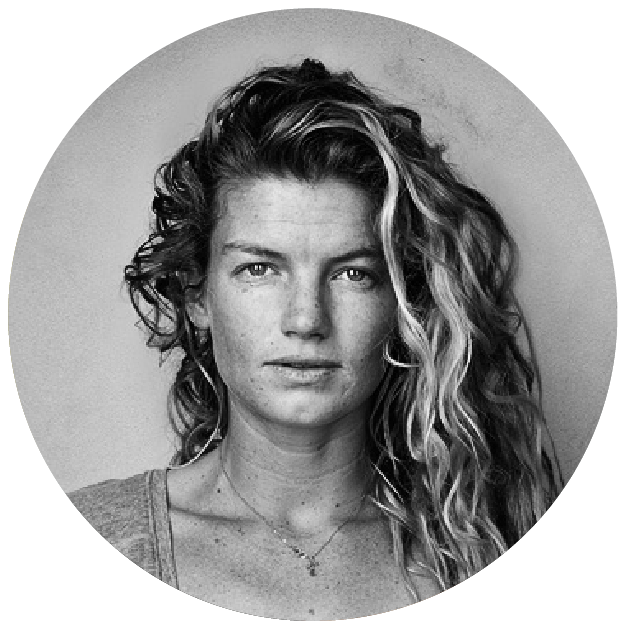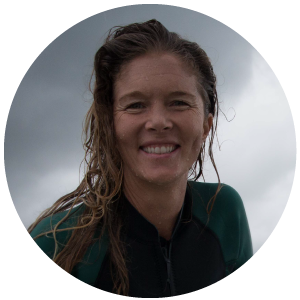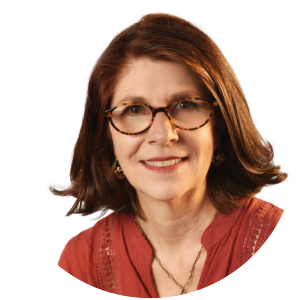 Loretta Graziano Breuning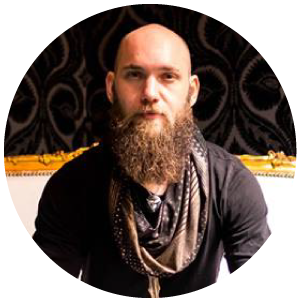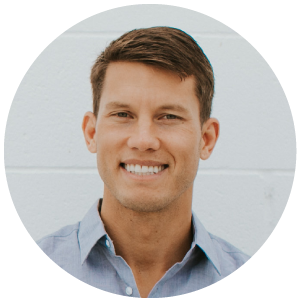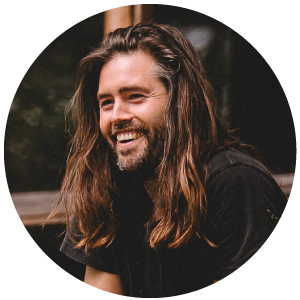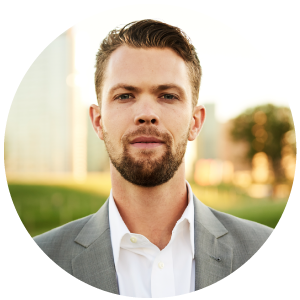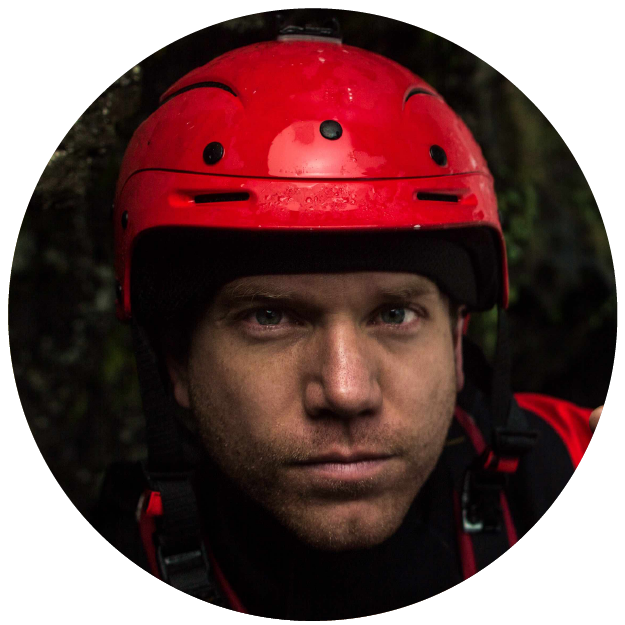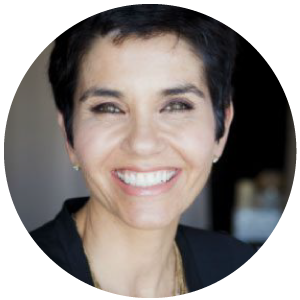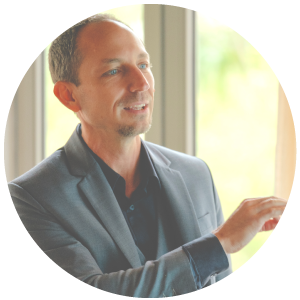 – UPGRADE TO THE MASTERS OF FLOW VIP EXPERIENCE –