Tyler Mongan
HUMAN POTENTIAL & OPTIMIZATION


If the video is requiring a password, it is because the series is over and public viewing has concluded.
You can get lifetime access to Masters of Flow plus a free call with Dustin and other bonuses by clicking below!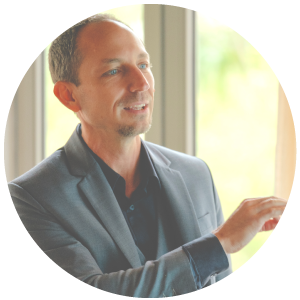 Tyler Mongan is the author of "Feeling The Future" – utilizing brain-heart science to gain clarity about the unknown and architect trajectories into the future. He has worked with Fortune 500 Company innovation, foresight, and HR functions to develop reliable, state-based, step-by-step innovation and foresight processes. He has facilitated Coherent Leadership trainings for executive teams around the globe to help them develop new mindsets, heart-states, and paradigms for the future of business. Tyler has spoken at global conferences including, Tech Open Air (Berlin), Small Giants Summit (Detroit), and Develop, Design, Transform the Future (Antwerp), Futures of a Complex World Conference (Turku), and The Asia Yoga Conference (Hong Kong). He generally speaks on the practical application of scientific knowledge and consciousness research to optimize human potential for a frictionless future. Tyler has formal training in western and eastern medicine, is a published biochemist, a Ph.D. candidate, a yoga instructor, a banjo picker and avid surfer.
Feeling The Future: Utilize the Power of your brain & heart to find your way in the unknown and achieve your life and business goals with ease.

© 2018 TURNING POINT SUMMIT  |  DUSTIN URBAN