If the video is requiring a password, it is because the series is over and public viewing has concluded.
You can get lifetime access to Masters of Flow plus a free call with Dustin and other bonuses by clicking below!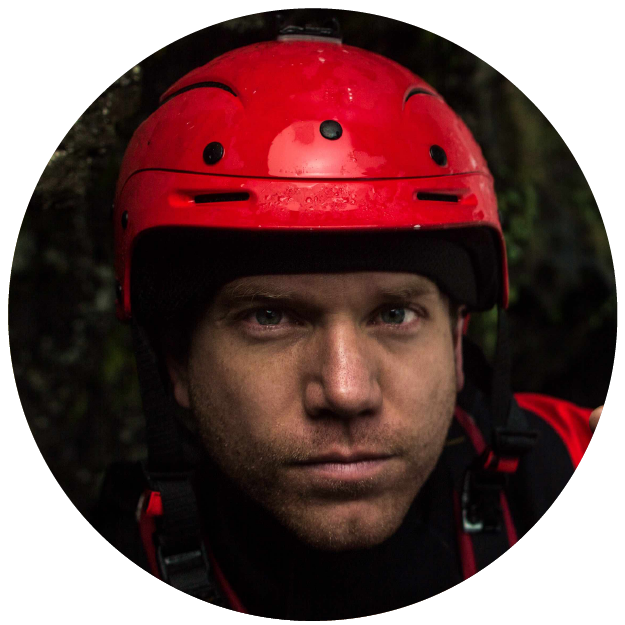 Raised on the banks of California's Salmon River, Rush began developing his skills as a kayaker at 10 and a film maker at the age of 12. To date, Rush has created eight award winning whitewater kayaking films and has honed his film making skills on location in some of the planet's wildest places, from Pakistan to Patagonia to Northern Uganda.
In addition to his Documentary films, Rush has also directed commercials and produced content for clients such as National Geographic, Red Bull, Toyota, GoPro, and the Mexican Board of Tourism. After a one year stint in film school at the Art Institute in Vancouver B.C., Rush went on to found River Roots, a media production house based in his adopted hometown of White Salmon, Washington.
Rush also does music as a side hobby, with his latest album, "A Life Worth Living," garnering more than one million plays on Spotify and Apple Music.

© 2018 TURNING POINT SUMMIT  |  DUSTIN URBAN