Paul Austin
MICRODOSING & PSYCHEDELICS EXPERT


If the video is requiring a password, it is because the series is over and public viewing has concluded.
You can get lifetime access to Masters of Flow plus a free call with Dustin and other bonuses by clicking below!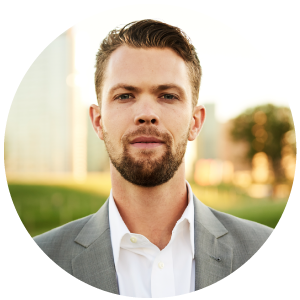 Paul is this generation's up-and-coming authority on the topic of microdosing. Carrying the torch from 'the godfather of microdosing', Dr. Jim Fadiman, Paul was an early adopter of this nascent practice that has now become widespread in tech and entrepreneurial circles. Bridging the decades-old topic of psychedelics with the world of creativity and technology, Paul introduces microdosing as an accessible way to experience the tangible benefits of psychedelic substances.
Currently, Paul is focused on increasing cultural psychedelic literacy through the lens of microdosing for well-being. His vision is to help facilitate our society's transition from a competitive, zero-sum mindset to a collaborative, social entrepreneurial approach. He believes psychedelics – in particular, microdosing – will act as a major technological tipping point in catalyzing this transition.
Microdosing Psychedelics: A Practical Guide to Upgrade Your Life

© 2018 TURNING POINT SUMMIT  |  DUSTIN URBAN