Mike Sherbakov
THE GREATNESS FOUNDATION


If the video is requiring a password, it is because the series is over and public viewing has concluded.
You can get lifetime access to Masters of Flow plus a free call with Dustin and other bonuses by clicking below!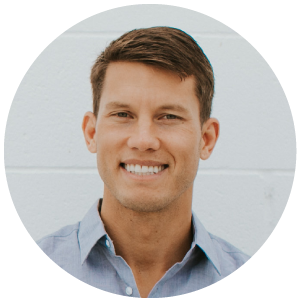 Mike Sherbakov is an entrepreneur, philanthropist, and adventurer. He is the founder of The Greatness Foundation, an impact accelerator creating a better world.
Mike works closely with individuals, startups, and billion dollar companies alike – supporting Fitbit, lululemon athletica, and Equinox with recent initiatives.  He is a former active duty United States Marine, has traveled to 52 countries and counting, and believes strongly that our greatness is not what we have but what we give.
Discover Your Purpose Worksheet

© 2018 TURNING POINT SUMMIT  |  DUSTIN URBAN