Michael Sanders
Author of Ayahuasca: An Executive's Enlightenment


If the video is requiring a password, it is because the series is over and public viewing has concluded.
You can get lifetime access to Masters of Flow plus a free call with Dustin and other bonuses by clicking below!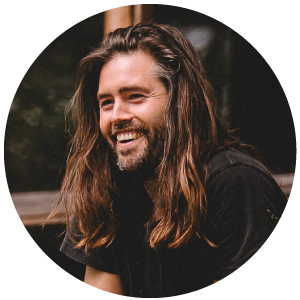 Storyteller, explorer, entrepreneur, mover, lover.
Michael Sanders is committed to enjoyment, liberation, and love, and he lives a life oriented around play and movement.
Michael is the Chief Storyteller at Horizon Blockchain Games. He is an investor and advisor in various industries, including cryptocurrency, clean energy, education, real estate, precious stones, music and dance. And, he's the author of the best-selling Ayahuasca: An Executive's Enlightenment.

© 2018 TURNING POINT SUMMIT  |  DUSTIN URBAN