Loretta Graziano Breuning
POSITIVITY EXPERT


If the video is requiring a password, it is because the series is over and public viewing has concluded.
You can get lifetime access to Masters of Flow plus a free call with Dustin and other bonuses by clicking below!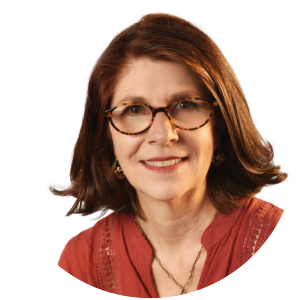 Loretta Graziano Breuning
Loretta Graziano Breuning is Founder of the Inner Mammal Institute and Professor Emerita of Management at California State University, East Bay. As a teacher and a mom, she was not convinced by prevailing theories of human motivation. Then she learned about the brain chemistry of animals, and everything made sense. She knew this information could help people, so she set about creating resources that they've helped thousands of people around the world. Her work is widely cited and has been translated into Spanish, Russian, Chinese, Arabic, French and Turkish.
ANXIETY: What Turns It On, What Turns It Off

© 2018 TURNING POINT SUMMIT  |  DUSTIN URBAN