Liz Clark
PRO SURFER & SAILOR


If the video is requiring a password, it is because the series is over and public viewing has concluded.
You can get lifetime access to Masters of Flow plus a free call with Dustin and other bonuses by clicking below!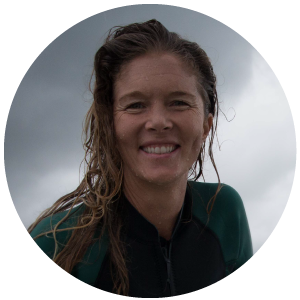 Liz left California aboard her 40-ft sailboat, Swell, in 2006 and has sailed over 20,000 nautical miles in the Pacific exploring for remote waves to surf, learning new cultures, seeking truth, living simply from the sea, and writing about it on her blog, swellvoyage.com and in her recently released book, Swell: A sailing Surfer's Voyage of Awakening. As an activist for the environment, animals, and humankind, she hopes to inspire people to live their passions and reconnect with nature and our inherent Oneness.

© 2018 TURNING POINT SUMMIT  |  DUSTIN URBAN