If the video is requiring a password, it is because the series is over and public viewing has concluded.
You can get lifetime access to Masters of Flow plus a free call with Dustin and other bonuses by clicking below!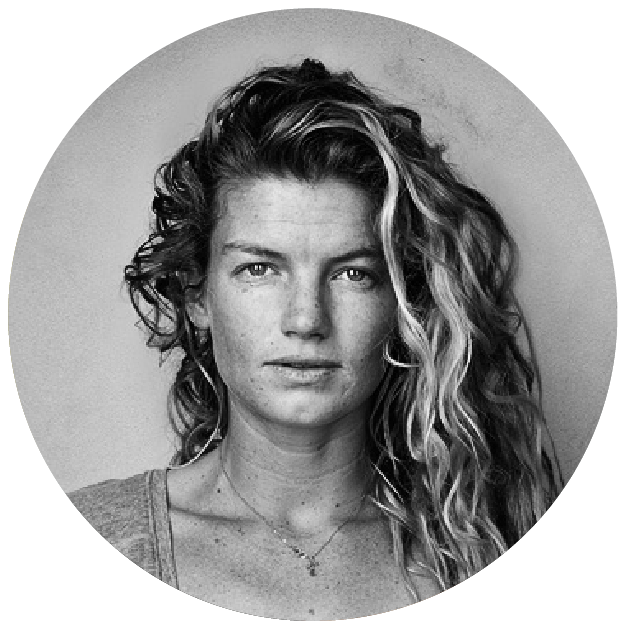 As an advocate for a global eco-revolution, Leah utilizes her passions of surfing, filmmaking, and storytelling to express and share environmentally inspired, female empowering philosophies. By encouraging her peers to actively learn ways to live in harmony with the earth, Leah's platform as a professional surfer and co-founder of the Changing Tides Foundation seeks to help be a part of the change we need to see on our planet.

© 2018 TURNING POINT SUMMIT  |  DUSTIN URBAN