If the video is requiring a password, it is because the series is over and public viewing has concluded.
You can get lifetime access to Masters of Flow plus a free call with Dustin and other bonuses by clicking below!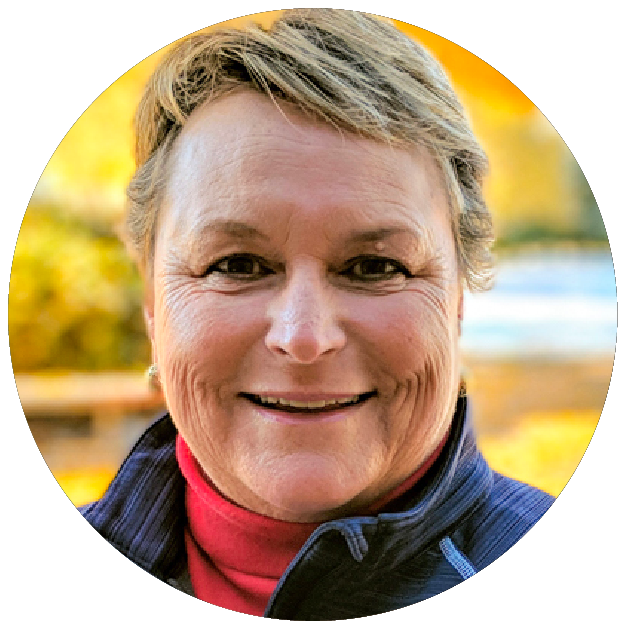 Lauren is a Colorado Golf Hall of Fame Member, LPGA Tour Winner, Inspirational and Educational Speaker and Award Winning Golf Instructor. Lauren became a champion at an early age. She was winning golf tournaments by age nine. Her fast track to the LPGA Tour included winning City championships at age 13, state tournaments by age 15 and national and international championships by age 16. Lauren went on to become the youngest winner of the LPGA Qualifying School. While spending 13 years on tour, Lauren won and had numerous Top 10 finishes. But what shaped her most from the tour was her exposure to champion's from all facets of life. As Lauren interacted with great athletes, captains of industry, actors, politicians and other successful people, she was always questioning them about what made them successful. While there are many ways to get to the top of your field, certain things kept showing up. Lauren' s quest is to continue finding the most effective ways to help people achieve their dreams. She is a great synthesizer of information and an excellent communicator. Lauren's expansive knowledge, heart and humor make her an incredibly fun and effective coach!

© 2018 TURNING POINT SUMMIT  |  DUSTIN URBAN