Karen Kenney
 FEARLESS FLOW MENTOR


If the video is requiring a password, it is because the series is over and public viewing has concluded.
You can get lifetime access to Masters of Flow plus a free call with Dustin and other bonuses by clicking below!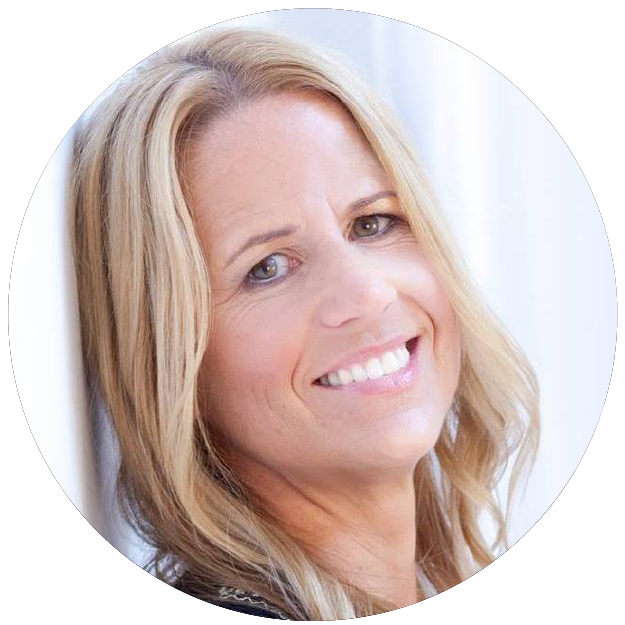 Karen Kenney is a writer, speaker, and the founder of Fearless Flow Spiritual Mentoring. She's been a student & guide of A Course in Miracles for 25+ years and a certified yoga teacher since 2001. KK is known for her storytelling, her sense of humor and her "down-to-earth" approach to spirituality. Her signature program: "Your Story to Your Glory" helps people let go of their old stories of suffering and victimization – so they can write a new kick-ass story from that inner place of power, forgiveness, freedom and Spirit. She leads transformational retreats at the renowned Omega Institute in NY and in the New England area. Karen is currently at work on her memoir.
Guide to Building Your Spiritual Team

© 2018 TURNING POINT SUMMIT  |  DUSTIN URBAN