Johnathan Gustin
PURPOSE GUIDE


If the video is requiring a password, it is because the series is over and public viewing has concluded.
You can get lifetime access to Masters of Flow plus a free call with Dustin and other bonuses by clicking below!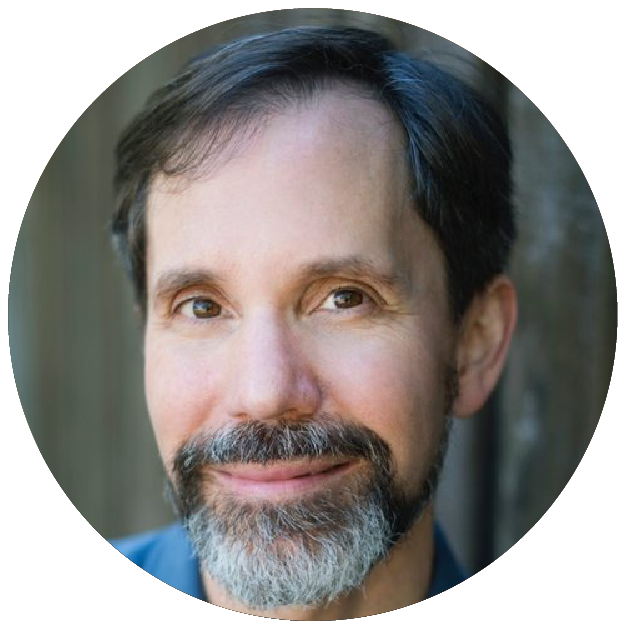 Discovery Your Soul's Purpose
Jonathan Gustin, M.A, MFT, is the founder of Purpose Guides Institute. He guides people to find and embody their life's purpose, as well as trains those who want to become Purpose Guides themselves.
Jonathan has been a psychotherapist and integral mentor for over 20 years. He is also the founder of Green Sangha and Integral Awakening Center. He has taught purpose discovery with buddhist activist Joanna Macy and depth psychologist Bill Plotkin and human potential pioneer George Leonard.
Currently, he is adjunct faculty at JFK University in the Consciousness and Transformation M.A program, and teaches Purpose Discovery at San Quentin Prison. He is also a contributor to the anthology Purpose Rising, along with Ken Wilber, Erwin Laszlo and others.

© 2018 TURNING POINT SUMMIT  |  DUSTIN URBAN