Jocelyn Mercado
SACRED PLANET


If the video is requiring a password, it is because the series is over and public viewing has concluded.
You can get lifetime access to Masters of Flow plus a free call with Dustin and other bonuses by clicking below!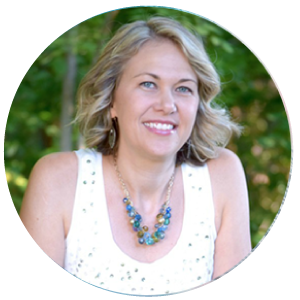 Jocelyn is the founder of Sacred Planet. She is a spiritual guide for the modern world & transformational business coach with a focus on intuition, astrology, earth-based & indigenous wisdom, and shamanic practices. She worked in finance & project management for 15 years before she left the corporate world to start Sacred Planet, so she brings a uniquely balanced left brain / right brain approach.
Jocelyn's mission is to guide you to break free from all that has held you back in the past. She believes that at the same time as we are witnessing the systems & structures of the old "modern" world crumbling around us, we're collectively realizing there's an amazing opportunity at this momentous time in history to rise up together & create something entirely new that the world has never seen before.
Her clients are spiritual entrepreneurs who are visionaries and revolutionaries, and who need to expand the reach & impact of their online business. She helps them do this by guiding them to create online summits & launch online courses to establish their thought leadership & reach their ideal clients all around the world.

© 2018 TURNING POINT SUMMIT  |  DUSTIN URBAN