Dustin Urban
TRANSFORMATIONAL COACH


If the video is requiring a password, it is because the series is over and public viewing has concluded.
You can get lifetime access to Masters of Flow plus a free call with Dustin and other bonuses by clicking below!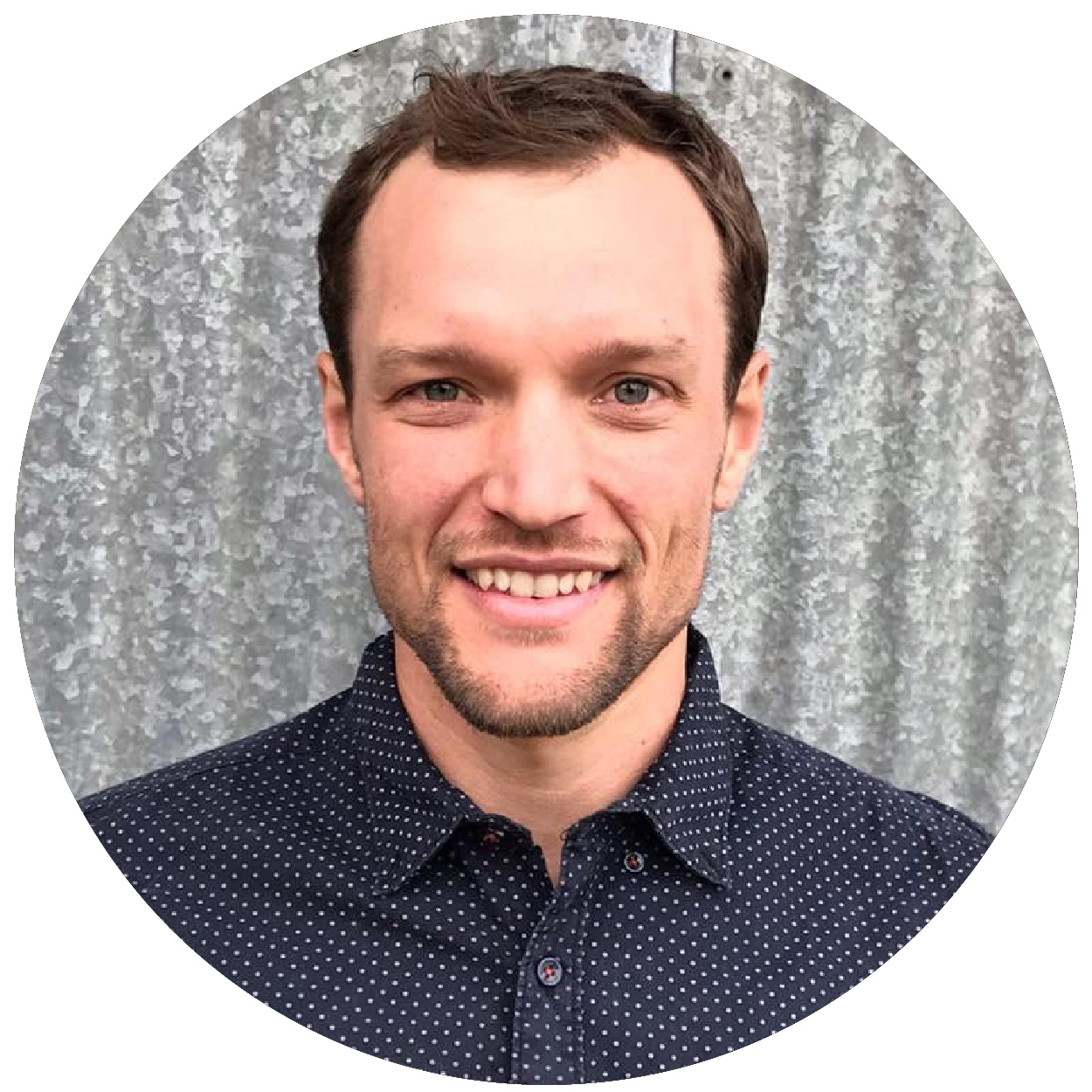 Dustin is a transformational coach and outdoor athlete dedicated to helping you manifest your highest potential and supporting the emergence of a life-sustaining global culture. He helps change-makers get clear on an inspired vision for the next chapter of their lives that is deeply aligned on a soul level. Dustin has his Masters in Counseling Psychology from Pacifica Graduate Institute and received his Bachelor's degree from Princeton University. As a decorated professional freestyle kayaker, Dustin was a nine-time member of the US Freestyle Kayak Team and stood on podiums all over the world, including winning the World Championships in Squirt Boating in 2005 and taking Bronze at the 2008 World Cup. Dustin was also raised by a shamanic practitioner and celebrates the spiritual nourishment available to us through a deep connection with nature and the imaginal world revealed to us through dreams and other non-ordinary states of consciousness.
Bring Your Inspired Vision For 2019 Into Sharp Focus

© 2018 TURNING POINT SUMMIT  |  DUSTIN URBAN