Diane Lang
POSITIVE LIVING EXPERT


If the video is requiring a password, it is because the series is over and public viewing has concluded.
You can get lifetime access to Masters of Flow plus a free call with Dustin and other bonuses by clicking below!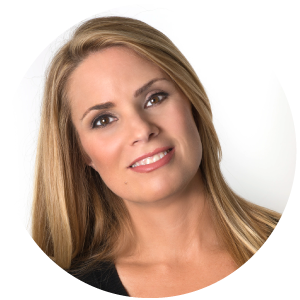 Diane Lang, practicing therapist, national speaker, educator, and certified positive psychology coach, has her master's degree in counseling and is an adjunct in psychology at Montclair State University. She has written three books, and has been featured in various publications, and on TV and Internet shows.

© 2018 TURNING POINT SUMMIT  |  DUSTIN URBAN