Cara Bradley
FLOW COACH, AUTHOR & SPEAKER


If the video is requiring a password, it is because the series is over and public viewing has concluded.
You can get lifetime access to Masters of Flow plus a free call with Dustin and other bonuses by clicking below!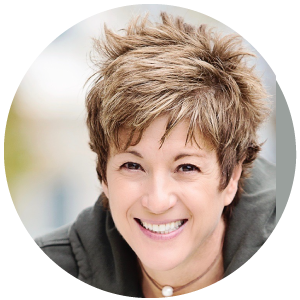 Cara Bradley is a leading authority of body-mind training having led thousands through her signature strategies to live in flow. She's the author of On The Verge: Wake Up, Show Up, and Shine, and the founder of the award-winning Verge Body-Mind Center in Philadelphia. Cara works with CEO's and Fortune 500 companies and collegiate sports teams including the 2018 National Champion Villanova Men's Basketball team. She partners with Flow Genome Project, Happify, Insight Timer and Muse and contributes to Oprah.com, Mindful Magazine, and Thrive Global.

© 2018 TURNING POINT SUMMIT  |  DUSTIN URBAN