Arno Ilgner
THE WARRIOR'S WAY


If the video is requiring a password, it is because the series is over and public viewing has concluded.
You can get lifetime access to Masters of Flow plus a free call with Dustin and other bonuses by clicking below!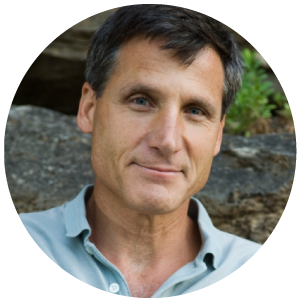 Arno Ilgner distinguished himself as a pioneering rock climber in the 1970s and 80s. In 1995, after searching the literature and practice of mental training, Ilgner formalized his methods, created The Warrior's Way, and began teaching full time.
Ilgner has taught clinics across the U.S.A. and abroad. He holds a BA in Geology, operated a geological consulting firm, acted as CFO for a company, and attended the Army Ranger School. He lives and climbs in Tennessee.
The Warrior's Way: Mental Training for Everyone

© 2018 TURNING POINT SUMMIT  |  DUSTIN URBAN